As promised last time, we need to see who the newest addition to the Travers family is, and what else is going on in their lives!
Go ahead and catch up with the rest of their story first if you need to.
Travers 1.0 | Travers 1.1 | Travers 1.2 | Travers 1.3 | Travers 1.4 | Travers 1.5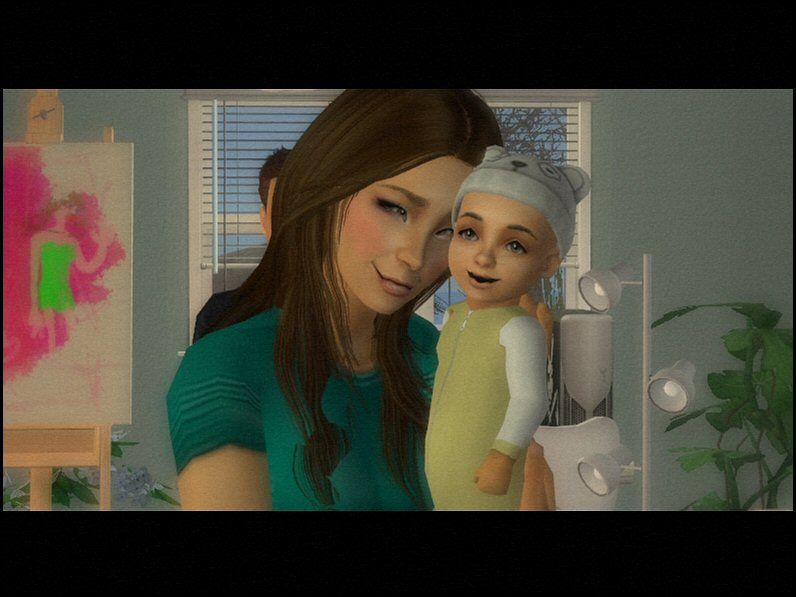 The Travers were blessed with another sweet baby daughter, who they named Alicia.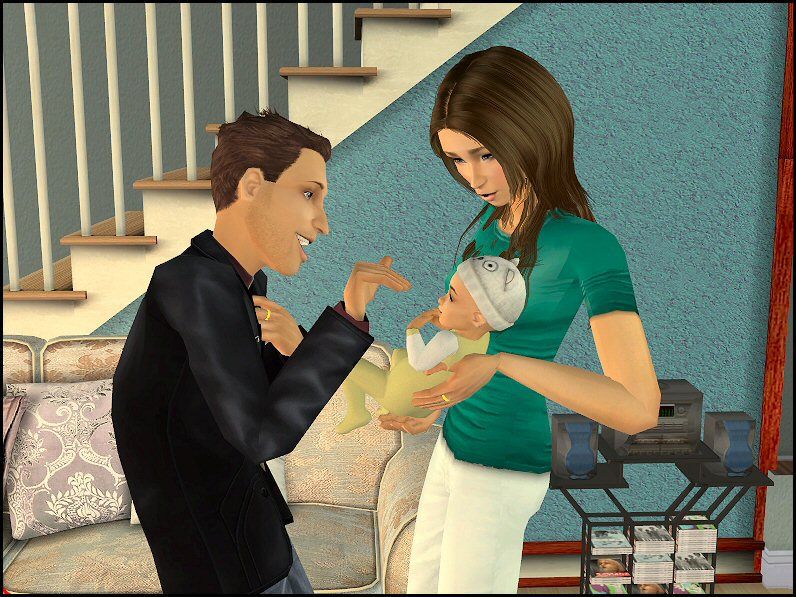 The doting parents were overjoyed to have a new little bean in the family!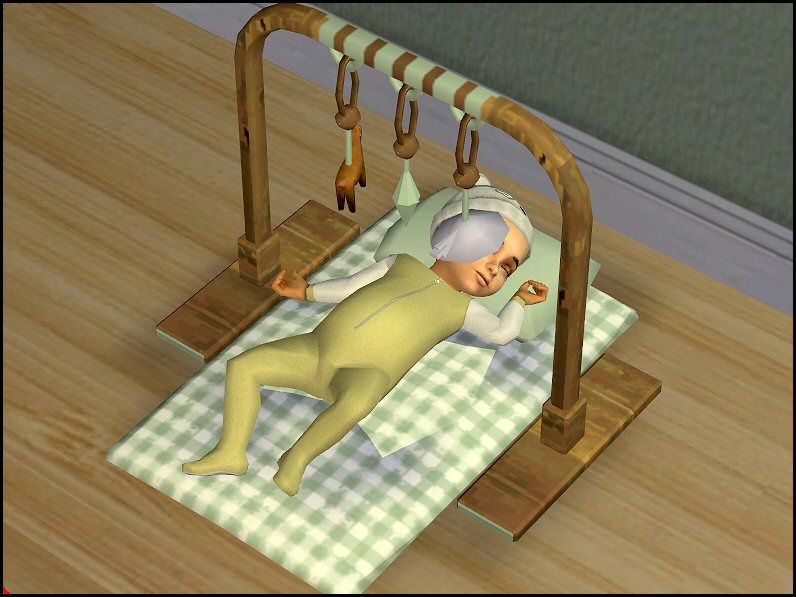 Luckily for them Alicia is an unfussy baby, because they're busy parents, especially with their careers.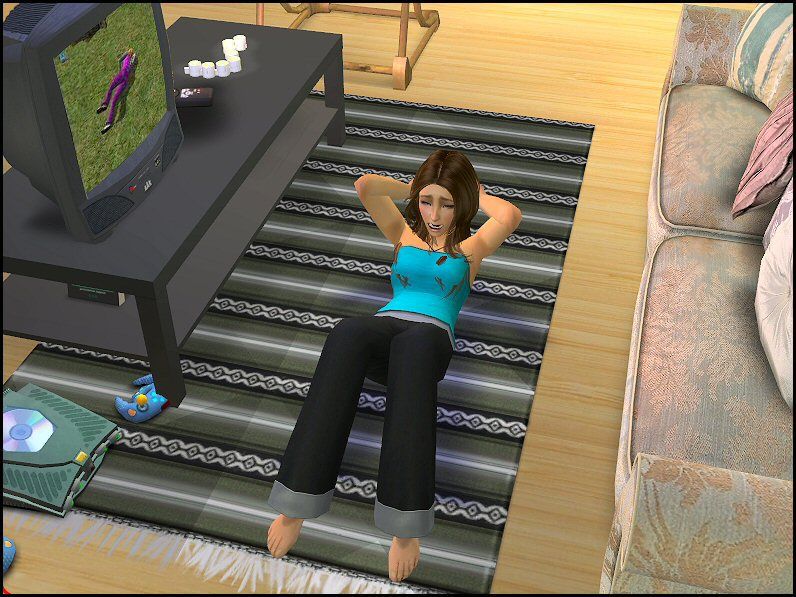 Speaking of which, Denise is now trying to get herself in shape for her demanding military career which has been put on hiatus for the time being. She can't rule out having other children, but she also can't afford not to be in shape between kids for the sake of her career!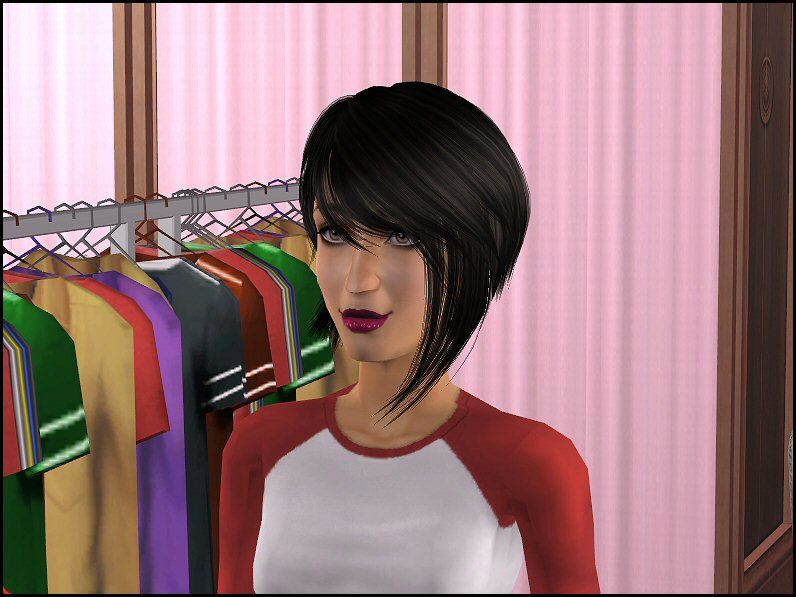 Another thing keeping Denise and Juan on their toes is Helena entering her teenage years! She insisted on getting an "edgy" haircut and some rather bold lipgloss, and although her parents don't really "get it", they're content to let Helena be who she is.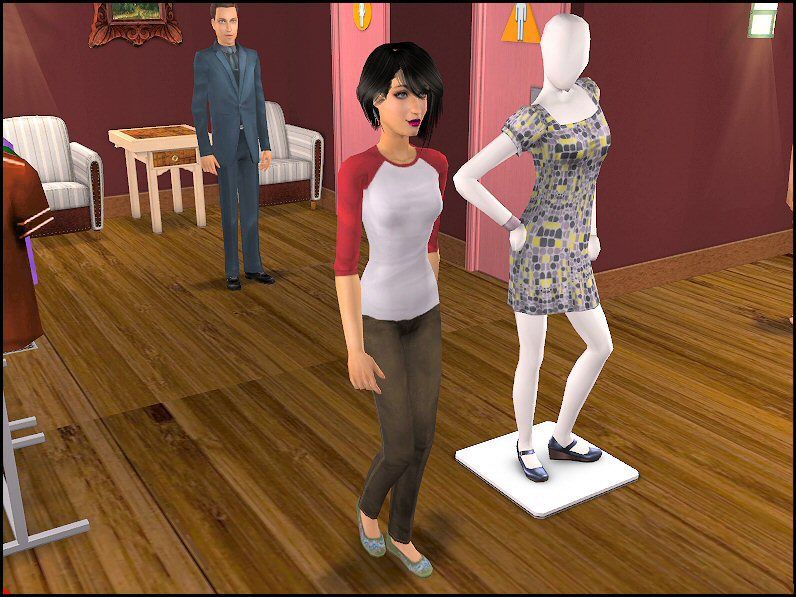 Juan even volunteered to take Helena out to buy some new clothes as a birthday present! He seems pleased that her style is fairly modest... he can't say the same for some of the
other
teenagers he's seen walking around Ferndale lately. Kids these days....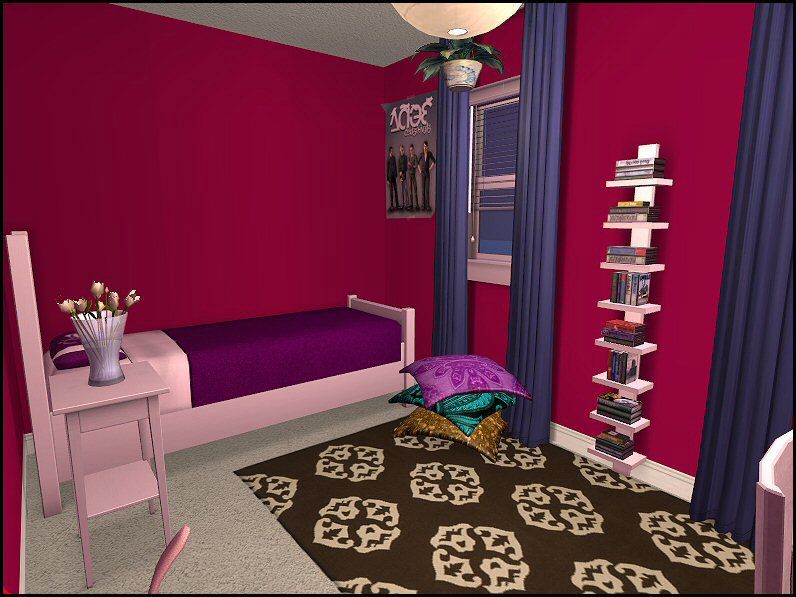 Helena wanted to do something a little more grown-up with her room, and she had a great opportunity when her parents decided to put an addition on the house, which gave her a little more square footage in her bedroom!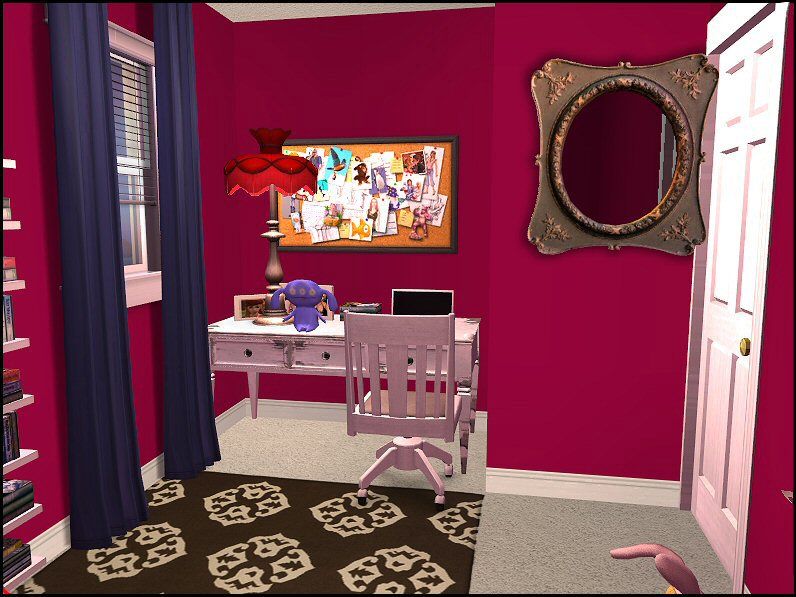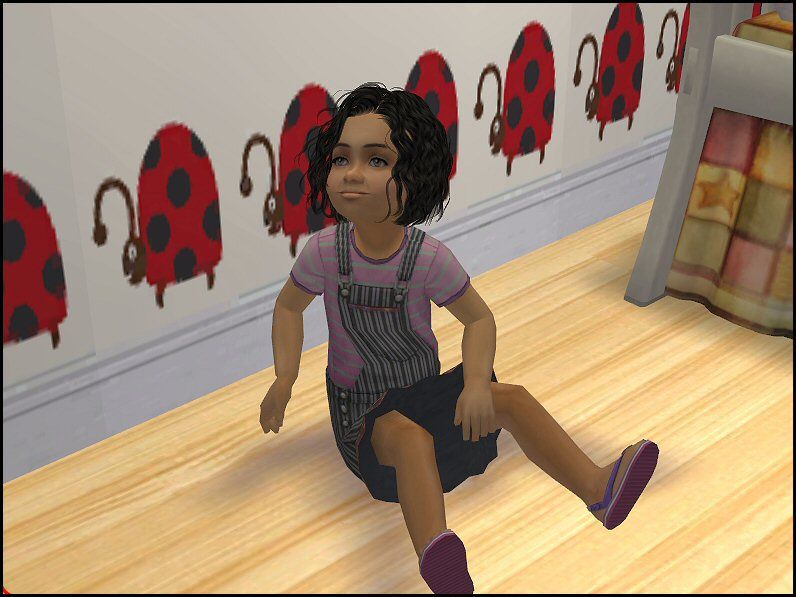 Before they knew it, little Alicia's birthday was upon them too!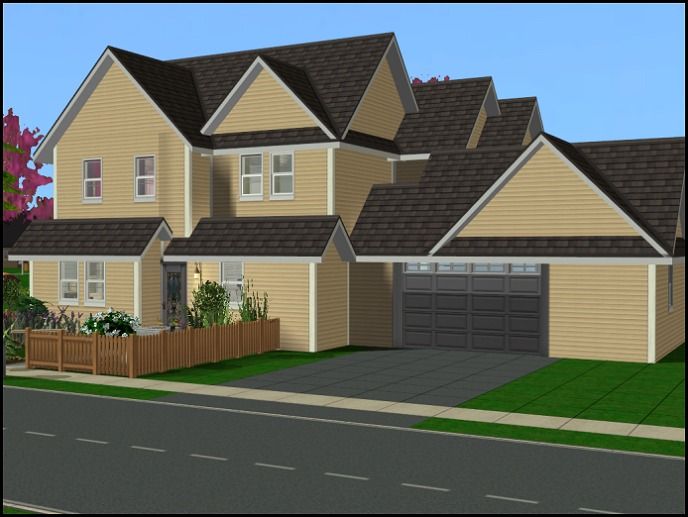 I'll leave you with a shot of their newly expanded home! Till next time!
----------------------
I apologize for the cramped look of the house in the last photo! I got a new monitor since I took the rest of the shots, and this one is widescreen while my other was not. I didn't realize until I went to edit the photo that this affected the aspect ratio of the screenshots, so I couldn't resize it to the normal size without it getting squashed! So I had to settle for some creative cropping ;) Now I know for next time!