In the previous installment, Denise and Juan welcomed their second daughter Alicia to the family, after which Denise tried to get back into shape, and Helena became a teenager (and somewhat rebellious as we will see in this episode).
Travers 1.0 | Travers 1.1 | Travers 1.2 | Travers 1.3 | Travers 1.4 | Travers 1.5 | Travers 1.6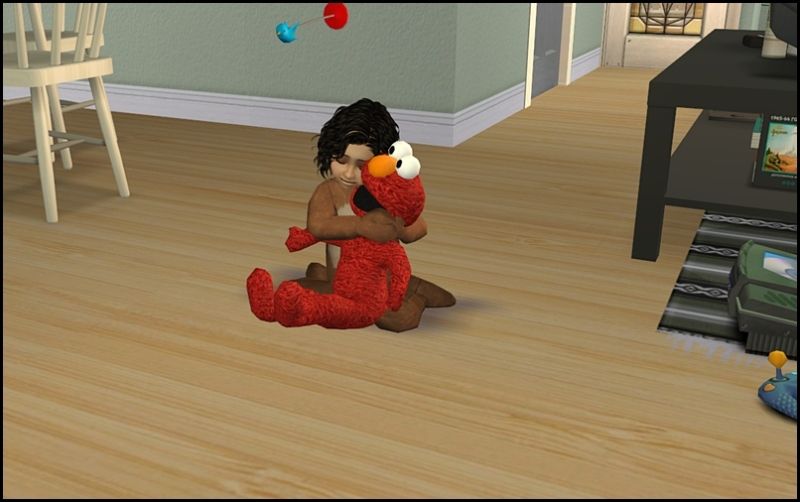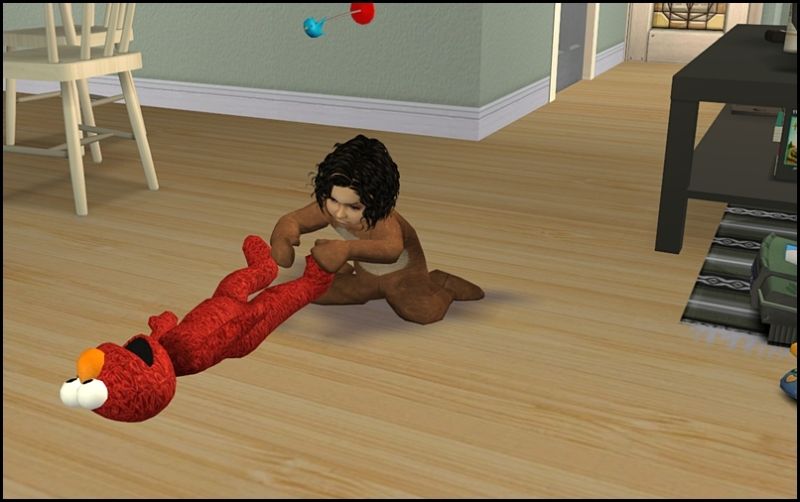 Alicia has the same sweet and gentle temperament as her big sister, as you can see here. ;) Elmo seems to be taking it all in stride though.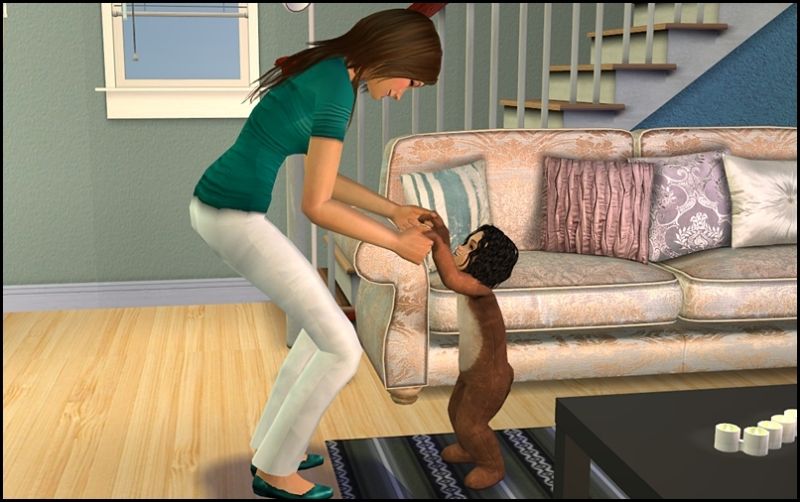 Denise teaching Alicia her basic motor skills.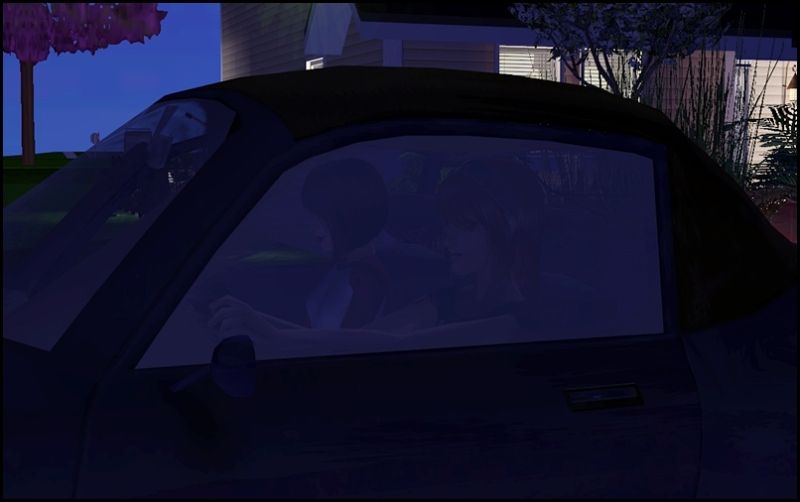 As I said before, mean teen Helena is a little rebellious these days, sneaking out after dark with her friend Danielle Carson. And who knows what kind of trouble she gets into - as far as Helena knows Danielle's family has no car, so where did she steal this one from?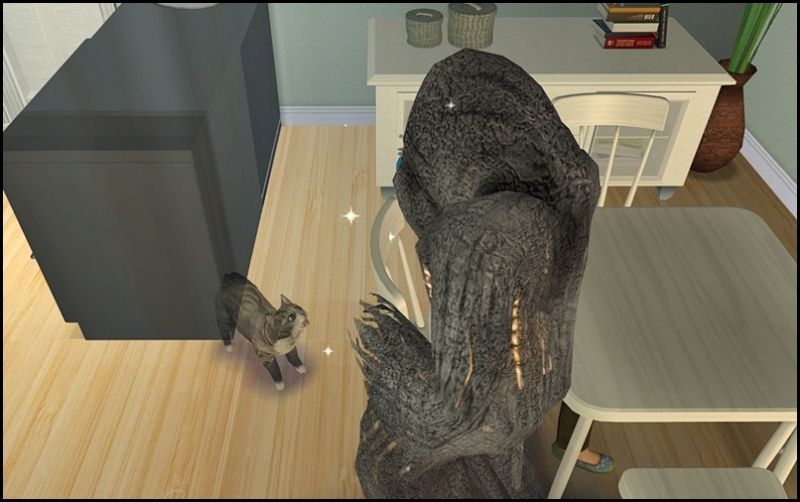 The next day tragedy strikes the Travers home when the Grim Reaper comes for poor little Adso. Helena, who has been with Adso since she was a baby, is heartbroken.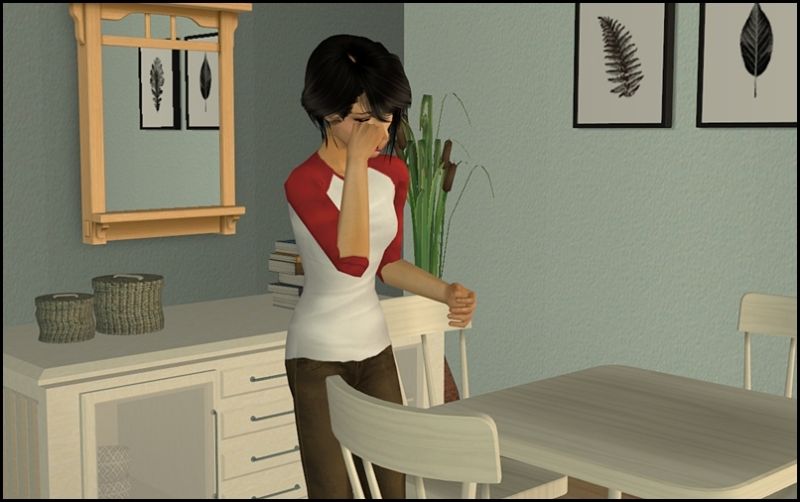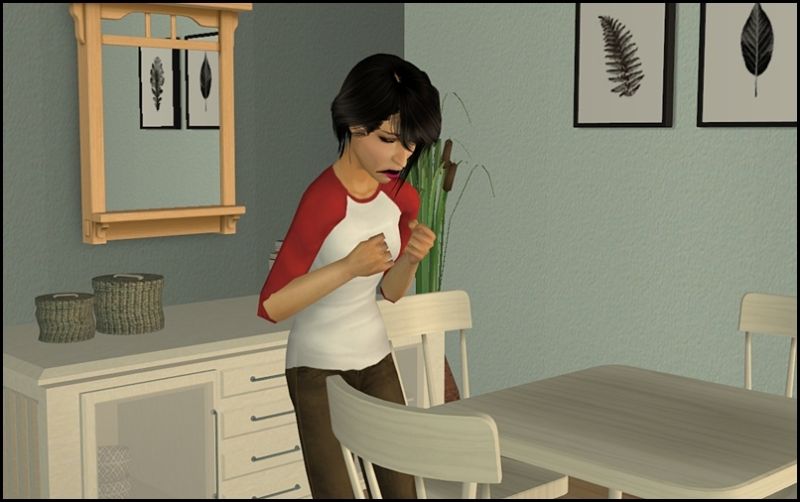 The Travers just didn't feel right without having a pet in their home, especially Juan, so they decided to adopt a new little kitten to have around the house. Juan wanted to pay homage to that most delicious of meals, the grilled cheese sandwich, so he named the new little kitten Cheese. Cheese is very loud and very playful!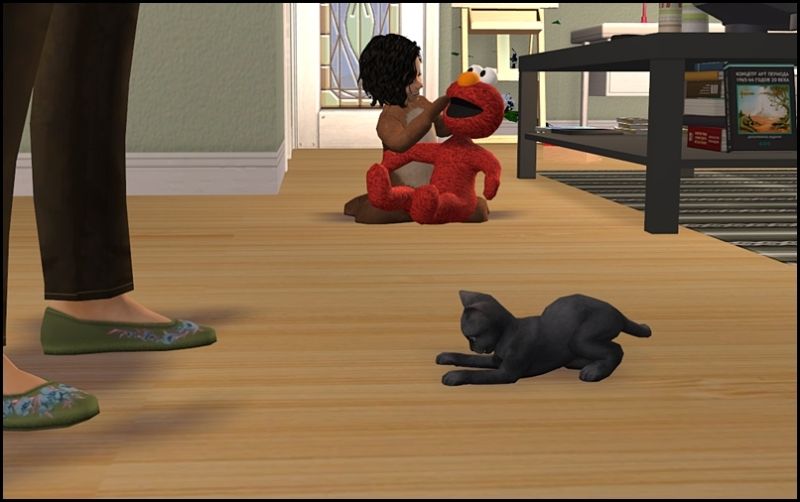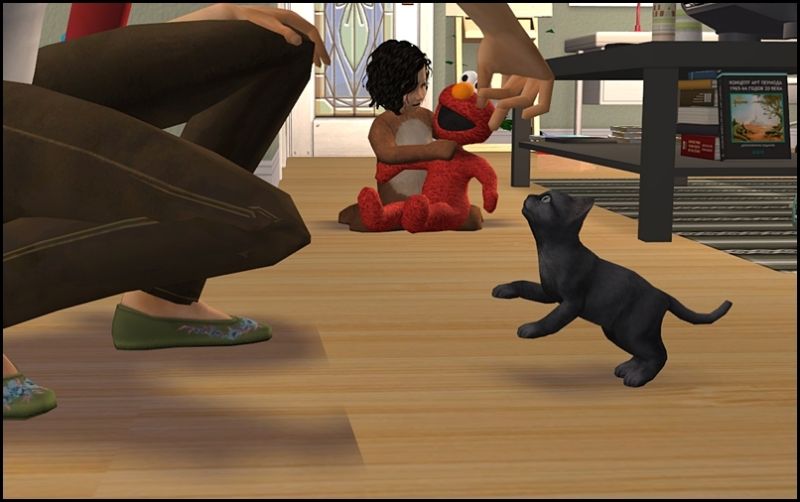 Alicia now has someone smaller than her who she can pick on, but she does it lovingly. Cheese isn't too sure how to feel about this though.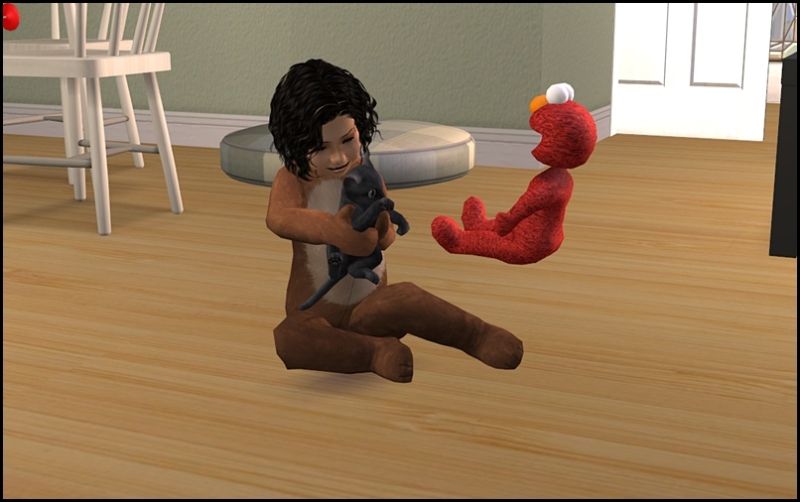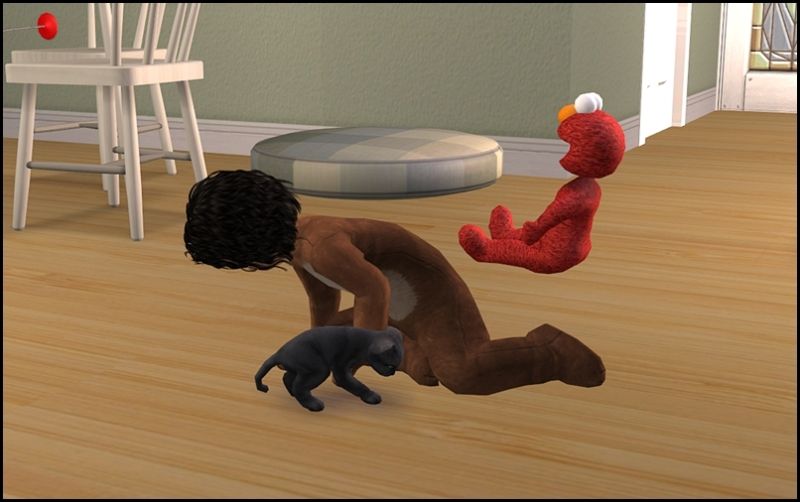 Cheese is out of the woods for clumsy toddler squeezes after not too long though, as it's time for Alicia to leave babyhood and become a child!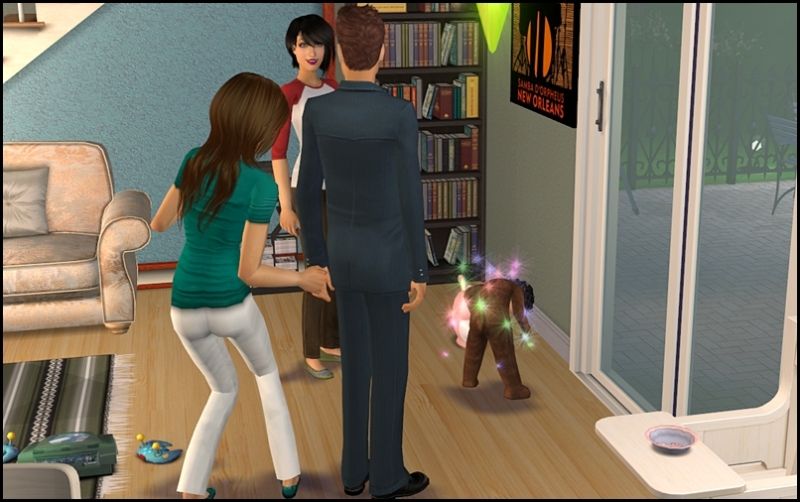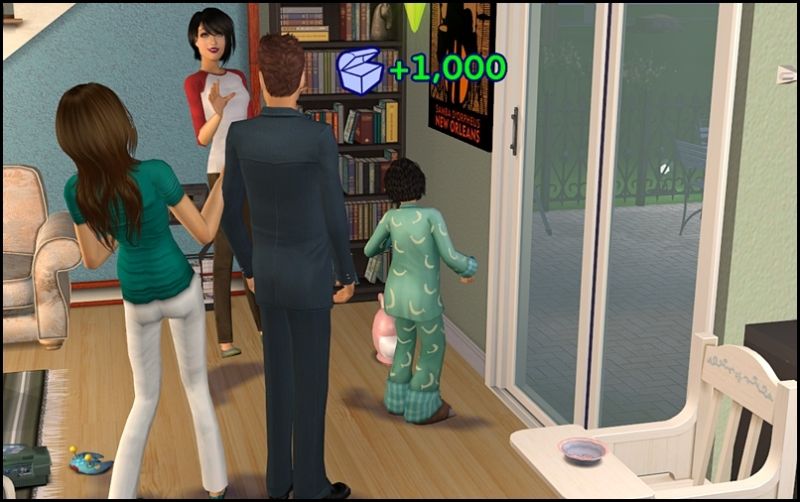 A quick makeover leaves us with another attractive Travers daughter - well done Juan for not passing off too much of your own genetic material! A+!